See how we can help your business
Contact us for A Free Consultation
Bookkeeping, Taxation, Payroll & Management Accountancy Services
SOS Bookkeeping and Management Ltd has over 20 years' experience working with dynamic small, and medium-sized businesses throughout Ireland. We provide quality and affordable Bookkeeping, Taxation, Payroll & Management Accountancy Services.
Because our staff are detail-orientated, energetic and committed, the reputation and client roster of SOS Bookkeeping has grown quickly over recent years. We work with clients across Ireland in various industries, including property management, sales and lettings, farming, publishing, restaurants, and many more. With the breadth of our experience, we can design, implement, and maintain bespoke bookkeeping systems that are tailor-made for your business needs.
Payroll
We offer simple and pragmatic payroll solutions. When you outsource your payroll to us, we ensure the processes run smoothly, accurately & on time. We take the stress out of what can be a time-consuming and often confusing process.
Bookkeeping
Using cloud-based technology, we provide you with the most comprehensive information for your business – quickly, accurately, and as often and as detailed as you require. We provide the right information, to make the right decisions, at the right time.
Tax

We provide tax efficiency recommendations to ensure you never pay more tax than you need to. Preparing accounts, filing tax returns, VAT returns, and providing professional and reliable business advice to Sole Traders, Partnerships, and Limited Companies.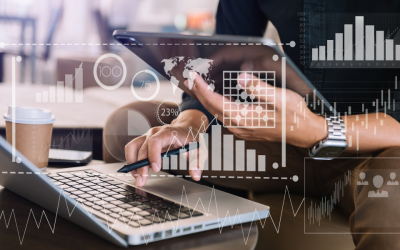 SOS Bookkeeping know that in order to acquire a complete understanding of your financial position and business performance it is important to examine your balance sheet, together with the Profit and Loss Statement and other reports such as the Statement of Cash-flow....